Welcome to
India Authentic Tours
India Authentic Tours is one of the best Indian travel company with leading travel solutions, based in Jaipur, the Pink City of India. India Authentic Tours are specialist in making your dreams become reality, whether you choose one of our set india tours or you a customized india tour that fits your personal requirements, remember "everything is possible in India". India Authentic Tours offers many diverse majestic, cultural and spiritual experiences, there are many beautiful temples, landscapes, wildlife india, beaches and monuments to visit, along side diverse art, craft, clothing, spice and local markets. Although all the hotels used offer good food, there is nothing like enjoying a good meal and a masala chai at one of the many authentic local restaurants to get that real India feeling. A local massage parlor should also not be missed. Our drivers are all highly knowledgeable when it comes to the hidden gems.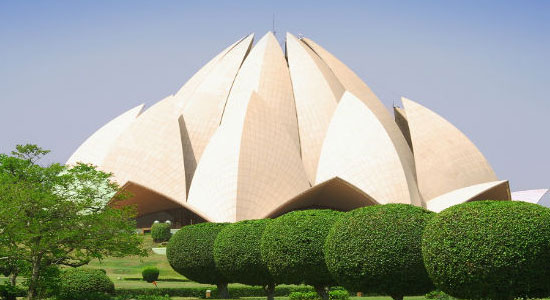 Most famous Golden Triangle is a tourist circuit which includes: Delhi, Agra (including the Taj Mahal), and Jaipur.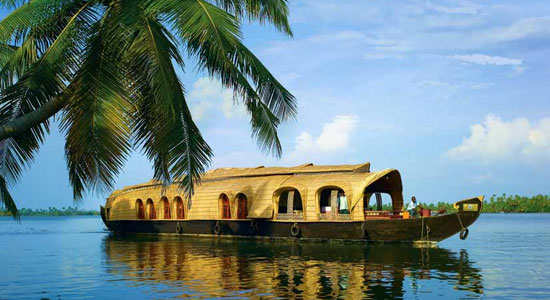 You can choose from a range of different tour plans depending on your destination, duration, and purpose of Visit.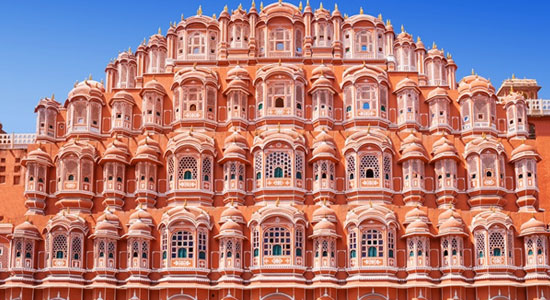 We are presenting some exciting tour packages of Rajasthan India to explore the culture, languages and religions.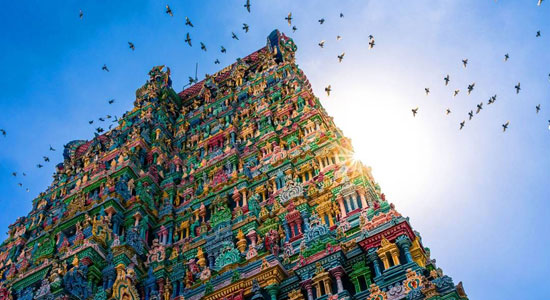 India Authentic Tours offer royal India tour and travel packages under your budget. Plan your best tour packages and make your journey unforgettable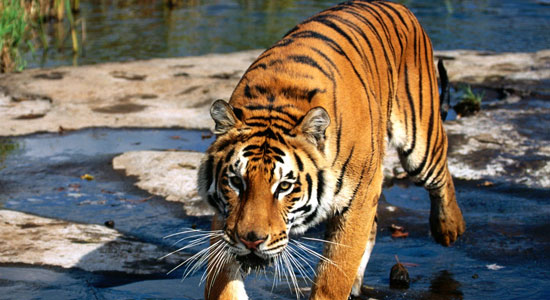 Rediscover the beauty of classic Indian wildlife locations by embarking on remarkable magnificence tours to India. Plan your trip and make your journey impressive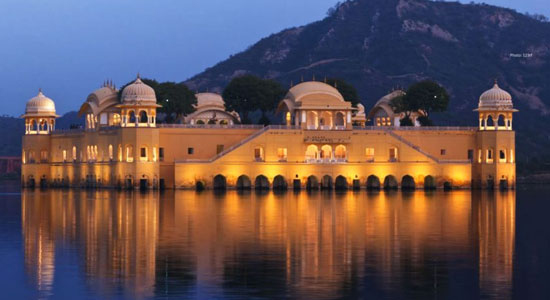 Plan your India Tour for wonderful destination with India Authentic Tours which is Best Travel organization in India. Most Trusted Travel Agency in India.